Head of Governance and Risk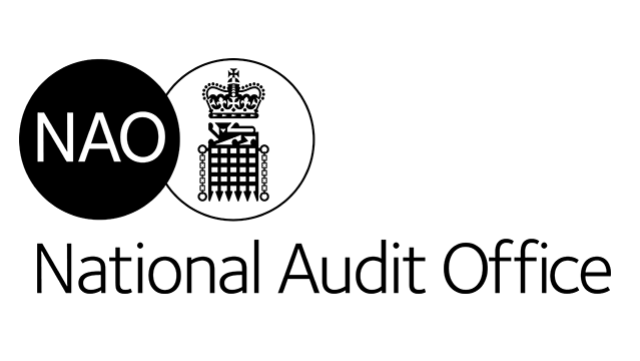 Recruiter
Location

London
Salary

£67-973 - £90,977
Starts
Closes
Job title

Head of Governance
Job type

Full time
Main purposes of the job

The Head of Governance and Risk is the Secretary to the NAO Board and is responsible for ensuring corporate governance arrangements contribute meaningfully to the strategic development of the NAO, and that the NAO becomes an exemplar of best practice in its corporate governance arrangements. The role will also have oversight of our risk management function. This is a crucial aspect of governance and helps the NAO to identify, and put in place actions to respond to, any potentially significant internal or external risks which may impact operational activities or the delivery of corporate objectives.

Responsibilities
Manage the NAO's governance arrangements in line with best external practice.
Give a strategic focus to the work of the NAO Board, the Leadership Team and the associated committee structures.
Work closely with the Chair, the Chief Executive, the Leadership Team and other members of staff to support the Board in fulfilling its remit.
Facilitate non-executive members' engagement with the business so as to maximise their contribution to the work of the NAO.
Manage and support authors to produce good quality, timely papers which meet the requirements of the Board and Leadership Team.
Manage the administrative aspects of Board and Leadership Team meetings (including preparation of agendas and minutes and circulation of papers), and ensure meetings proceed in accordance with the requirements of the relevant constitutional documents.
Support the production of key corporate publications, including the Annual Report and Accounts
Full details of responsibilities can be found in the job description attached

Required Competencies
A strong understanding and significant experience of corporate governance preferably in both public and private sectors.
Chartered Secretary status or holder of a similar, relevant qualification.
Ability to contribute strategically to the development of NAO.
Strong written and oral communication skills and the confidence to challenge others, at whatever level, when sound corporate governance would be undermined.
Excellent people skills to support engagement with staff at all levels across the NAO and beyond.
Proven ability in planning and organisation, with good attention to detail.
The ability to act with detachment and impartiality in order to serve the best interests of the Board and the Leadership Team.
Confidence in interpreting and applying legislation.
Sound judgement.
Integrity and a respect for confidentiality.
You must be a UK, Commonwealth, EEA or Swiss national to comply with Civil Service nationality rules and must hold a valid work permit. We are not able to sponsor work visas.

Recruitment Process
Submit a CV and a brief covering letter outlining your motivation and suitability for the role.
The deadline for applications is Thursday 28th November 2019, 5pm.
Interviews are expected to take place on Wednesday 11th December 2019.

We value diversity in all its forms and the difference it makes to our organisation. By removing barriers and creating an inclusive culture all our people have the opportunity to develop and maximise their full potential.

The NAO provides a supportive environment focussed on high quality work and the development of our people. Our strategic objectives and values underpin everything we do and will form the basis of our recruitment assessment, these are captured in the attached Framework of Behaviours.
---
Similar searches: Full time, Head of Governance