Non-Executive Director - Exceed Academies Trust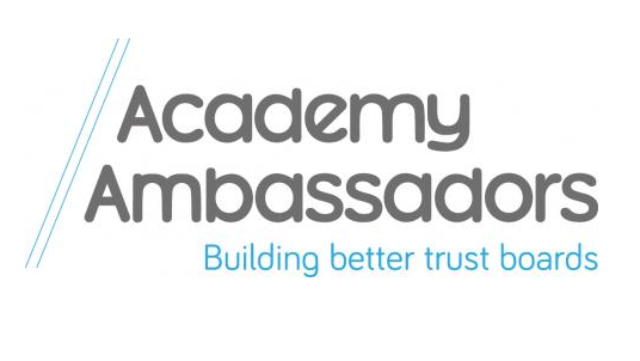 Recruiter
Location

Bradford
Salary

unpaid/ voluntary
Ref

Exceed Academies Trust
Starts
Closes
Job title

Board level roles
Job type

Part time
Exceed Academies Trust
Exceed Academies Trust serve communities within the Bradford district, seeks to recruit a new non-executive director with legal/compliance experience to join its board. Exceed Academies Trust serves communities with some of the highest levels of social and economic deprivation in the city of Bradford. Board meetings are held at Exceed Academies Trust, Dawnay Road, Bradford.
About the trust
Exceed Academies Trust has grown steadily following invitations by the DfE to take additional academies under its care. The trust currently has five primaries, one all-through school that caters for children from the ages of 4-16 and one alternative provision academy catering for children who struggle to cope with a normal mainstream school including those who are permanently excluded from a mainstream school. Throughout the growth of the Trust, the team has secured and maintained high pupil outcomes at the end of Key Stage 2 (KS2) over several years. This has underpinned the accreditation and development of two teaching schools that jointly lead the alliance of partner schools and academies.
In September 2017, Exceed Academies Trust became responsible for a SCITT (School Centre for Initial Teaching Training). In both years since the SCITT was formed, 100% of trainees have been successful in recommendation for the award of Qualified Teacher Status and in achieving a Postgraduate Certificate in Education.
Exceed Academies Trust has potential to grow further in the future, offering further opportunities to incorporate additional schools into the trust.
Person specification
The competencies required for this role include:
Essential (candidates may be accepted who possess one or more of the skills below)
- Legal/ Compliance
- Non-executive/ Trustee
- Corporate Governance Desirable
- CEO/ General Management
- Change Management
- Growth Management
- Risk
- Succession Planning
- HR
- Real estate/ Property
The trust is developing a board with experience and expertise from across a variety of professional backgrounds and seeks to recruit a suitably skilled candidate to complement current skills on the board. The role requires an individual possessing a strong 'general' skill-set.
Individuals with experience – and, importantly, relevant professional qualifications where applicable – in law and compliance are most highly sought by the trust, as well as a broad array of complementary skills, as listed in the 'desirable' section, to help develop its board strength and breadth. Experience of willingness to work constructively and effectively with all accordance to the 'Nolan Principles: Standard of Public Life' are essential.
The trust works with and supports a diverse range of communities and would welcome applications from candidates reflecting this diversity.
Time commitment
The Board meets each half term (six times per year). Some trustees are invited to join the Risk & Audit Committee which meets once each term (three times a year). Board meetings are held at 4pm.
A programme of induction is organised by the Company Secretary and this could include visits to some individual academies to familiarise new trustees with the range of challenges and training will be facilitated. Trustees are invited to academy functions and are encouraged to attend when possible but the Chair and CEO understand that trustees are not expected to attend every engagement, especially as the trust grows. Overall it is likely that the time demand will be 4-6 hours per month (on average).
Location of board meetings and trust website
Exceed Academies Trust, Dawnay Road, Bradford, BD5 9LQ
---
Similar searches: Part time, Board level roles