Member at Stratford School Academy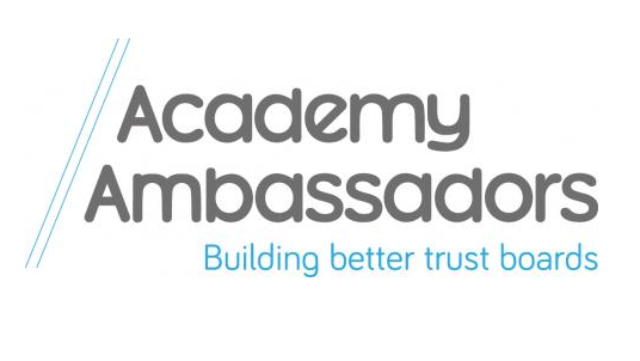 Recruiter
Location

Stratford, London
Salary

Voluntary
Ref

JN -092021-4484
Starts
Closes
Stratford School Academy in east London seeks up to three Members with broad and extensive business and/or charity governance expertise to join its Member board. Meetings are held at E7 9PR when safe to do so, but will be conducted remotely in the immediate term.
Members provide independent oversight to the work of the board of trustees to ensure suitable accountability for decision making and strategy. As multi-academy trusts (MATs) grow and develop, they face significant challenges. This role enables professionals to use skills and experience gained throughout their career to help trusts across England and improve the life chances of young people. All roles are pro bono.
The opportunity
The Stratford School Academy is a single academy trust (SAT) based in Stratford, east London. It caters to secondary-phase (11-16 years) and routinely admits 300 students each year but the school is heavily oversubscribed. The board seeks to recruit up to three new Members - akin to the shareholders of the organisation, operating in an 'eyes-on, hands-off' strategic capacity. The trust operates from its site at Upton Lane, Forest Gate, London, E7 9PR. While meetings for Members are generally infrequent - typically once per term i.e. three times a year - they'll be held virtually for the immediate future, pending further changes in the national and local Covid situation.
Person specification
The board seeks up to three members with previous experience in
Financial Managment and/or
Corporate Governance and/or
Non-executive/ Trustee roles and/or
Strategic Leadership
The school has performed well in terms of standards of attainment and is financial prudence has provided a suitable cushion to mitigate unexpected risks. There are no immediate plans to consider mergers with other trusts but the board may consider this when appropriate. Reforming the Board of Members will allow some additional scrutiny and challenge to the current board to ensure high standards are maintained.
What's involved?
Members have an important role in an academy trust, based on a number of key powers set out in the trust's articles of association and in company law. The Members of an academy trust will normally consist of a small group of people (usually five) that oversee the work of the trust's board of directors. Every academy trust has Members who have a similar role to the shareholders of a company, although there is no monetary value to their shares.
The trust has recently commissioned an external review of governance (ERG), the first since becoming an academy. The Chair is keen to develop all levels of leadership and ensure that governance is both compliant and works to support the high ambitions of leadership held by the executives. The review has highlighted some points for development, one of which is to establish a clearer group of Members to match the models advised in the Academies Handbook and Governance Handbook published by the DfE.
Members have a similar role to the shareholders in a company limited by shares. They provide high-level oversight and scrutiny of the work of the trust board.
Board governance in education is a strategic, 'eyes on, hands off' commitment, especially in relation to the Members board. Typically Members will meet three times a year, two of which are likely be to be via video conference and the third - assuming social distancing regulations are relaxed - will be at the school in Stratford.
As an Academy Ambassador, you will join our ambassador network which provides resources, guidance, networking events and webinars to support you in your role.
Successful candidates will join a network of Ambassadors: experienced business leaders and professionals who have been appointed to board roles through the Academy Ambassadors Programme. All Ambassadors gain access to resources, guidance, networking events, our annual flagship conference, as well as webinars.
What next?
Please register your interest now to be considered for the role.
When you select the option to Apply you will be redirected to the Academy Ambassadors webpage where you will find a full role specification with more details of the opportunity and the trust, including details of how to apply for the position.
Please be aware the closing date may change if we have received sufficient applications.