Non-executive/Trustee at Our Lady of Lourdes Catholic MAT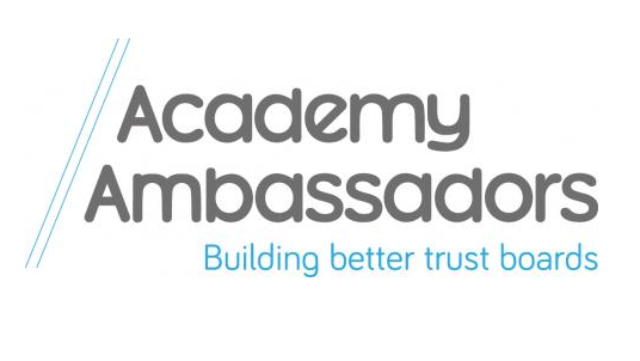 Recruiter
Location

Nottinghamshire
Salary

Voluntary
Ref

JN -072021-4408
Starts
Closes
Our Lady of Lourdes Catholic Multi Academy Trust seeks three leaders to join its board. Meetings are held virtually but will resume at NG2 1RT when safe to do so.
Academy trusts are constantly seeking to improve the outcomes of all their learners, often across broad demographics. To this end, there is a need to have skilled individuals with a variety of backgrounds and ideas, to bring their experiences to the highest levels of governance and ensure that every child's needs are understood and supported. The Academy Ambassadors programme matches these leaders who have developed their expertise and specialist skills in business or from the professions onto boards at academy trusts throughout the country to raise standards of education and improve the life chances of young people, which is critical to our social and economic success.
The Department for Education works closely with academy trusts across England and recognises the importance of the work of trustees. Particularly, trustees are noted to have quality strategic leadership abilities, and that as leaders they are instrumental in ensuring robust governance and applying the highest standards of conduct.


The opportunity
Our Lady of Lourdes Catholic Multi Academy Trust is a 21-school trust. The trust, which has its Central Office on the outskirts of Nottingham City Centre, comprises 17 Primary and four Secondary schools. The trust serves over 8,600 young people and has over 1,200 staff, with a budget of c£53m p.a. The trust aims to build on existing positives; help its schools to achieve 'Outstanding' Ofsted judgments; attract management talent and further develop the Catholic education offering across Nottingham, Nottinghamshire and Derbyshire. Board meetings are currently held virtually but will be held in Nottingham (NG2 1RT) when safe to do so.
The board seeks up to three senior leaders, who are practising Catholics, with board level experience in
Corporate/Charity Governance and/or
Education Leadership and/or
Financial Management/Accountability and/or
HR and/or
Legal and/or
Marketing/Branding
Throughout your term of office (typically four years, but this may vary between trusts), you will be an active contributor to key board decisions. Specifically in the next 12 - 24 months the trust's key focus areas will be:
Develop Catholic education across Nottingham, Nottinghamshire and Derbyshire including the identification, nurture and development of future Catholic leaders
Further development of Talent Management and Employer of Choice Strategy
Supporting Headteachers to move schools from Ofsted 'Good' to 'Outstanding'
What's involved?
Board governance in education is a strategic, 'eyes on, hands off' commitment which typically involves attending c. six board meetings per year/6-8 hours' time per month.
You will be responsible for:
Ensuring clarity of vision, ethos and strategic direction
Holding executive leaders to account for the educational performance of the organisation and its pupils, and the effective and efficient performance management of staff; and
Overseeing the financial performance of the organisation and making sure its money is well spent
As an Academy Ambassador, you will join our ambassador network which provides resources, guidance, networking events and webinars to support you in your role.
All roles are pro bono.
People from diverse backgrounds are encouraged to apply.
What next?
Please register your interest now to be considered for the role.
Please be aware the closing date may change if we have received sufficient applications.