Non Executive Director / Trustee at Agora Learning Partnership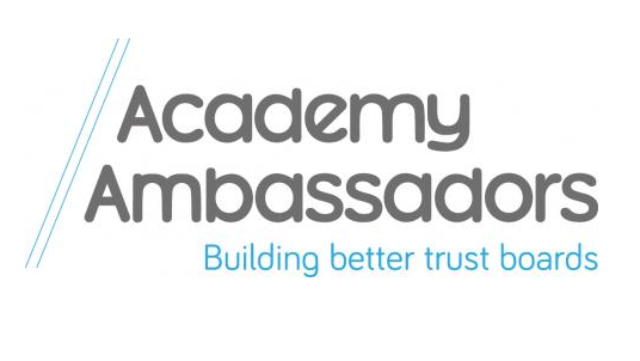 Recruiter
Location

Hertfordshire
Salary

Voluntary
Ref

JN -102021-4520
Starts
Closes
The Academy Ambassadors programme brings the expertise of the business world onto boards at single-academy and multi-academy trusts (SATs and MATs) throughout the country to raise standards of education and improve the life chances of young people, which is critical to our social and economic success.
The opportunity
The Agora Learning Partnership new non-executive directors with skills in education leadership or strategic leadership to join the board. The trust consists of nine primary schools in Hertfordshire. The trust was established as a cross phase multi academy trust, although it currently consists of primary phase schools. The academies are supported to develop as their own distinctive institutions and to tailor their curriculum so that it meets the needs of their children. The trust believes this is how academies can best serve their communities; they do however, work within a common structure and ethos rooted within the Agora Learning Partnership's vision and values.
The board seeks three business leaders with board level experience in:
Strategic Leadership OR
Education Delivery AND
Education Secondary
As a key member of the board you will support the trust in achieving the following over the next 12 - 24 months:
Implement its new Together Strategy further developing effective collaboration across the trust.
Raise attainment and improve the progress made by the overall multi academy trust and each school within the trust.
Develop further the central function, bringing services into this aspect as capacity allows and efficiency dictates.
What's involved?
Board governance in education is a strategic, 'eyes on, hands off' commitment which typically involves attending c. six board meetings per year/6-8 hours' time per month.
You will be responsible for:
Ensuring clarity of vision, ethos and strategic direction
Holding executive leaders to account for the educational performance of the organisation and its pupils, and the effective and efficient performance management of staff; and
Overseeing the financial performance of the organisation and making sure its money is well spent
As an Academy Ambassador, you will join our ambassador network which provides resources, guidance, networking events and webinars to support you in your role.
All roles are pro bono.
People from diverse backgrounds are encouraged to apply.
What next?
Please register your interest now to be considered for the role.
A full trust specification is available here: https://academyambassadors.my.salesforce.com/sfc/p/58000000t64T/a/4H0000028cOG/3VPgLTgMtQkGMlyH29GvhAOGs4NFVQ9ojJAoMkqReyo
Please be aware the closing date may change if we have received sufficient applications.