Non-executive director/Trustee at NEAT Academy Trust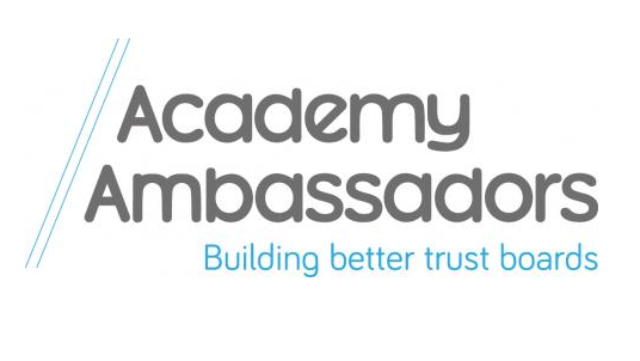 Recruiter
Location

Newcastle upon Tyne, Tyne and Wear
Salary

Voluntary
Ref

JN -072021-4438
Starts
Closes
NEAT Academy Trust in Newcastle seeks up to three non-executive directors/trustees with experience in finance/audit, education leadership or law to join its board.
Next:
The Academy Ambassadors programme brings the expertise of the business world onto boards at single-academy and multi-academy trusts (SATs and MATs) throughout the country to raise standards of education and improve the life chances of young people, which is critical to our social and economic success.
The opportunity
NEAT Academy Trust is a thriving and collaborative partnership of six primary and secondary schools across the north east of England, working together to provide a first-class education for all our learners aged 2-19. Board meetings are held at North Shields, when safe to do so. The trust seeks to ensure its board is reflective of the diverse community.
The trust formed in 2017 from a core group of schools in the east of Newcastle upon Tyne which chose to convert to academy status and we were one of the first "mixed MATs" combining both Church of England and non-Church schools within a single trust. The trust achieved sponsorship status and a secondary school in Hartlepool joined the trust in April 2021. It also gained Research School designation from the Education Endowment Foundation and work with a range of schools across the north east.
The trust's schools are at the heart of their local communities and many of its families experience challenging circumstances. The trust wishes to grow over time to enable more pupils and staff to benefit from being part of a trust, with a clear shared purpose, ambitious vision and strategic objectives, which are currently being re-focused for 2021-26.
The board seeks three business leaders with board-level experience in any of the following areas:
Financial Management/Accountancy
Audit
Education Leadership
Law
Throughout your term of office (typically 4 years, but this may vary between trusts), you will be an active contributor to key board decisions. Specifically in the next 12 - 24 months the trust's key focus areas will be:
Growing potential: School performance is improving or remains strong. There is increased school capacity to improve. There is a positive culture and climate across the trust conducive to effective implementation.
Continue on the journey to become "one trust": The trust operates more effectively through improved systems, processes and communications.
Working with internal and external partners: ensuring stakeholder engagement is strong, and shaping strategy. Key internal and external partnerships have been strengthened.
What's involved?
Board governance in education is a strategic, 'eyes on, hands off' commitment which typically involves attending c. six board meetings per year/6-8 hours' time per month.
You will be responsible for:
Ensuring clarity of vision, ethos and strategic direction
Holding executive leaders to account for the educational performance of the organisation and its pupils, and the effective and efficient performance management of staff; and
Overseeing the financial performance of the organisation and making sure its money is well spent
As an Academy Ambassador, you will join our ambassador network which provides resources, guidance, networking events and webinars to support you in your role.
All roles are pro bono.
People from diverse backgrounds are encouraged to apply.
What next?
Please register your interest now to be considered for the role.
When you select the option to Apply you will be redirected to the Academy Ambassadors webpage where you will find a full role specification with more details of the opportunity and the trust, including details of how to apply for the position.
Please be aware the closing date may change if we have received sufficient applications.