Academy Ambassadors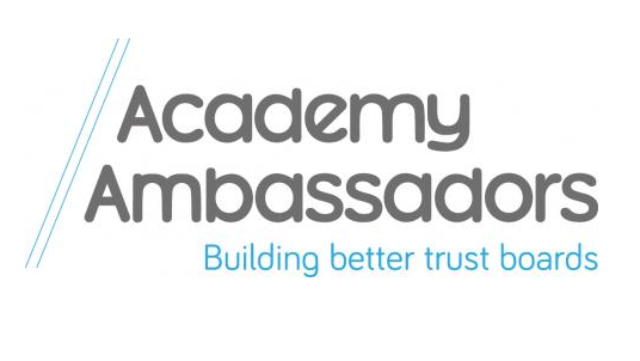 Recruiter

Academy Ambassadors
Telephone

0207 952 8556
Website

www.academyambassadors.org
Email address

academyambassadors@newschoolsnetwork.org
Academy Ambassadors provide a free, bespoke recruitment service to multi-academy trusts looking to strengthen their boards. Since 2013 the not-for-profit programme funded by the Department for Education has helped trusts to fill over 950 board roles. Academy Ambassadors recruits high-calibre business candidates with skills in areas such as finance, law, audit, risk, change and growth management.
By working together, inspirational educationalists and talented business leaders can provide a better future for the next generation.
Academy Ambassadors is part of New Schools Network.
Latest jobs from Academy Ambassadors