Company Secretarial Assistant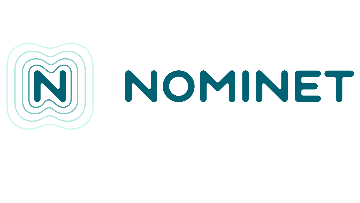 Recruiter
Location

Oxford/Hybrid
Salary

Competitive
Starts
Closes
Job title

Company secretarial assistant, Company secretary, Governance officer/assistant
Job type

Full time
THE ROLE:
You will be assisting the Company Secretary in delivering a highly professional and wide ranging Company Secretarial service to the Board and its sub- committees. Your role will primarily focus on board and committee admin support supporting best practice, CoSec administration; including maintaining statutory records of client companies, coordinating diaries and minute taking.

You will be joining a small team that punch well above its weight! It's fast paced and demanding and means you'll get access to many more areas of the work at an earlier stage and have opportunities to continually develop in this role.

ABOUT YOU AND WHAT YOU NEED TO BE SUCCESSFUL:
Where in most roles, attention to detail and impeccable planning maybe cursory, here it's a prerequisite and we mean it.
Due to the pace and demands of the role, it's essential that you come equipped with experience of board/committee support and live minuting. You could have gained this experience in a similar post or a in a legal secretary role.
An ability to demonstrate an efficiency like no other, an aptitude for taking ownership of and a track record of being able to understand the level of professionalism, pressure and demands that running an integrated and efficient Company Secretarial service brings is key.
You will demonstrate an efficiency like no other when effectively managing people's diaries and a natural flair to evolve processes and procedures to achieve an integrated and efficient Company Secretarial service.
---
Similar searches: Full time, Company secretarial assistant, Company secretary, Governance officer/assistant