Company Secretary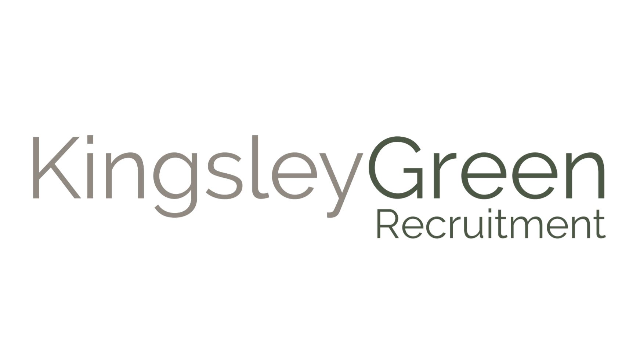 Recruiter
Location

Central London
Salary

Good six figure base plus excellent benefits
Starts
Closes
Job Category

Company secretary, Head of Governance
Job Type

Full time
Private equity owned, pre-IPO, global technology/ data business looking for a Company Secretary – Central London – good six figure base plus excellent benefits!

Private equity owned, pre–IPO global technology/ data business, circa a billion-pound turnover, is looking for a Company Secretary. This growing company is seeking an experienced Company Secretary to join its team. The successful candidate will report to the Group General Counsel. This role will be a crucial part of the company's future allowing the business to scale and grow whilst ensuring good governance and effective management of risk along the way.

You will be partnering with the General Counsel and senior leadership team in managing the execution of corporate governance requirements and meeting management of committees. An overview and few examples of your tasks will be:
Acting as Secretary to the Risk and Compliance Committee, Corporate Finance Committee, Corporate Finance Working Group, Audit Committee and Remuneration Committee.

Governance Framework & Disclosures including;
Establishing the terms of reference for all Board Committees.

Establishing a process to review governance effectiveness.
Establishing an Approvals Framework and Delegation of Authority including communicating the framework to the audience by attending townhalls to socialise the policy, reviewing and amending it as a living document, to include acquisitions, disposals, and any management restructure.

Board & Committee Support

;
Acting as Secretary to the Risk and Compliance Committee, Corporate Finance Committee, Corporate Finance Working Group, Audit Committee, Remuneration Committee.

Locating various constitutional documents for global entities, reviewing to ensure compliance with relevant Companies Act legislation, guidelines and meets all necessary statutory filing and disclosure
Oversight and implementation of process for dividend distributions or repatriations for corporate, including approvals/processes with Treasury and Tax.

Entity Management Support.

Subsidiary Governance including drafting a subsidiary Governance Policy, communicating, and implementing it and ensure entities are operating within a framework.

Plan, devise and implement Director Training (jurisdiction specific).

Annual Compliance & Statutory Filings.

Document execution and management of key stakeholders for attendance, notarisation including AGM/EGM as part of annual compliance.

Manging and building the Company Secretarial function.

CANDIDATE EXPERIENCE REQUIRED
Chartered Governance Institute (previously ICSA) qualified or equivalent with, ideally, 8+ years' experience.

Excellent knowledge of UK Companies Act 2006 and other relevant legislation.

Good knowledge of company secretarial technology systems and a willingness to lead change in that regard, where needed.

Excellent knowledge of current company secretarial/corporate governance best practice.

Experience of dealing with Board, Independent Non-Executives and Senior Management.

Excellent technical ability and drafting skills.

Strong track record of people management and development.

Experience working on international matters, across multiple jurisdictions.

Proactive, rather than passive, approach.

Effective team player, able to work in a close-knit team.

An enthusiastic and engaged attitude with excellent people skills and a good, clear and efficient communication style.

Impeccable commercial and business judgment, with an ability to read the room.

Top level organisational skills.

The highest standards of integrity and punctuality. Credible and professional.
---
Similar searches: Full time, Company secretary, Head of Governance