in house - company secretary - capital & equity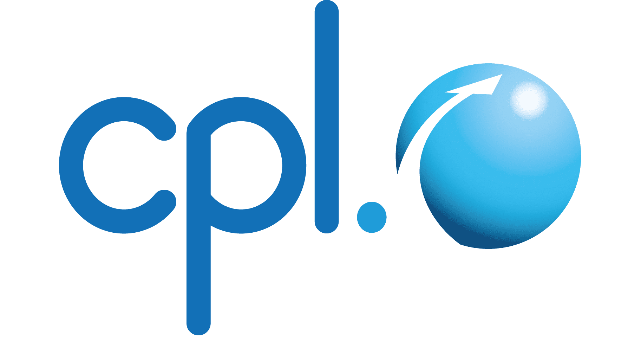 Recruiter
Location

Dublin - Ireland
Salary

100k+
Starts
Closes
Job title

Deputy company secretary
Job type

Full time
our client is seeking to hire a well experience company secretary to work as at a Deputy level
capital / equity markets
• Organising and attending board and committee meetings and producing resolutions, minutes and the like.
• Draft minutes and prepare an action point list of the matters arising from the board meetings and forward them to the relevant client for review Ensuring all Companies Act filings and registrations are made in a timely and accurate manner for the entities. Ensure all other requirements of the Companies Acts or other relevant legislation are met.
• Maintaining and updating of Company statutory registers
• To advise secretarial matters on a regular basis.
• To work closely with the Group Compliance Officer and the Group CorporateManager as necessary and appropriate.
• To assist mitigating and monitoring corporate governance risks.
• To deal with any other responsibility reasonably assigned by Senior Management and the Company Secretary.
• Preparation and filing of Annual Returns.
• Holding of Annual General Meetings and Extraordinary General Meetings
• Deal with queries and requests, on a day to day basis from auditors and internal staff
• To represent the Company in a professional manner and enhance the perception of the Company as client oriented, proactive and dedicated to providing a superior service.
to understand more about the role please apply and a call will be scheduled.
cian.fitzpatrick@cpl.ie
---
Similar searches: Full time, Deputy company secretary