Assistant Vice President - Cayman Islands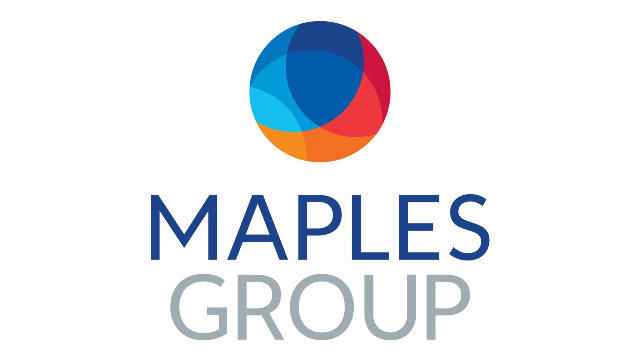 Recruiter
Location

Cayman Islands
Salary

Competitive salary available
Ref

AVP - Cayman
Starts
Closes
Job title

Company secretary
Job type

Full time
Overview
The Assistant Vice President of Corporate Secretarial, who is under the supervision of a Vice President and Senior Vice President, will be responsible for providing board support and corporate secretarial services to a large Maples Group client.
Responsibilities include:
- Acting as the main point of contact for the client and coordinating responses from various departments in the Maples Group as and when required
- Managing the client relationship
- Organising and attending weekly, tri-annual and ad hoc board meetings as well as in-person client meetings
- Preparing detailed minutes of board meetings to a very high standard and ensuring all matters arising from such meetings are actioned and completed appropriately within strict and pre-defined timeframes.
- Must demonstrate the ability to multi-task, while ensuring that the client relationship is compliant with internal policies and procedures.
- Work in a deadline driven, pressured environment and to be online outside of regular hours.
- Coordinating with internal Maples teams to ensure client queries are addressed in a timely manner, reviewing corporate requests, reviewing transaction documents, assisting with KYC compliance and ongoing liaison with lawyers, investment managers and directors of client companies.

Requirements
- The successful candidate will have a Law degree from a reputable institution and/or have received a Chartered Secretary qualification or otherwise
- At least 5 years experience, specifically as a corporate secretarial professional.
- Previous experience in an in house Company Secretarial role.
- Previous minute taking experience at board level is essential
- Knowledge of Cayman and Irish regulatory regimes, as well as the Cayman Islands investment funds industry, will be an advantage.
If an otherwise suitable candidate does not meet the above requirements then a commitment to undertake a course to gain such a Chartered Secretary qualification may be required. The interview process will include a test to assess writing skills.
Benefits
We offer a supportive environment, structured on a team basis. Benefits include 4 weeks' vacation (pro-rated for part years), health insurance and pension plan.
Relocation
- We offer a competitive relocation package for the successful candidate.
Apply
Visit maples.com/jobs to submit your CV and apply careers@maples.com. Only those selected for interviews will be contacted. Candidates selected for interview will be tested.
---
Similar searches: Full time, Company secretary