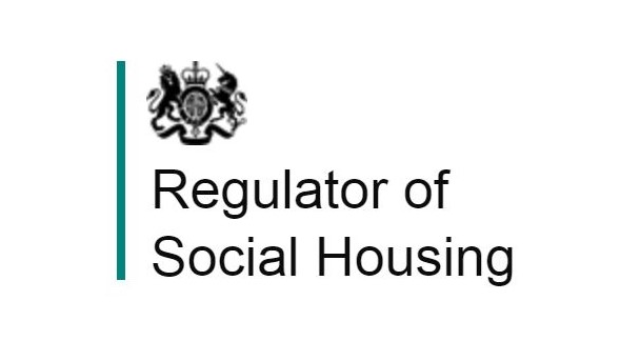 Recruiter
Location

Manchester, Leeds or Birmingham
Salary

£40,000 to £62,000 dependant on role
Starts
Closes
Job title

Company secretary, Governance roles, Compliance / Legal roles
Job type

Full time
As a Company Secretary you will have a sound understanding of corporate governance and be able to make judgements on compliance and good practice in this area. You are also likely to have excellent communication skills, the ability to apply attention to detail, plan meticulously and be able to effectively time manage and multitask. These are exactly the skills and experience we are looking for in roles at the Regulator of Social Housing. We are currently advertising a range of roles, including ones that will carry out in-depth assessments of Registered Providers' compliance with our economic standards; interacting with executive teams and board members to gain assurance and make judgements on their level of compliance.
The Regulatory Operations team is responsible for the effective front-line regulation of around 220 registered providers in accordance with the principles set out in Regulating the Standards. The teams take a risk-based approach to regulation and undertake both planned and reactive engagement which results in:
assurance that providers are meeting our economic standards; and
effective action where that assurance is not evidenced.
The team has over 70 staff working across four sub-teams. These are multi-disciplinary including both financial and governance specialists and they proactively regulate approximately 55 registered providers each. There is a lot of collaboration across disciplines and across teams to deliver the work programme. The work is delivered through a combination of desk-top analysis of data sets and the provider's corporate information and on-site meetings with provider's executive teams and board members.
The work is varied and your week could include the analysis of a quarterly financial return, observation of a provider's Audit & Risk Committee as part of an In Depth Assessment, preparation for an Annual Engagement Meeting with a larger provider, concluding our response to allegations about a provider in respect of compliance with legislation, writing a Regulatory Judgement for publication and planning work programmes for the team. At times, assessments that you are involved with may need advice from our Investigation and Enforcement team or Legal teams and you will be involved in those conversations to agree the approach.
About the Regulator
The social housing market has become increasingly complex and the nature and extent of the risks which Registered Providers must manage are correspondingly more challenging. The Regulator of Social Housing's principal focus is on promoting a viable, efficient and well-governed social housing sector able to deliver homes that meet a range of needs. Our regulatory approach aligns with this principal focus by ensuring that we have a grip of short- and medium-term viability issues, and that when we engage in depth with providers, we can reach conclusions on the quality of governance, risk profile, approach to value for money and financial strength.
Roles are based in the Regulator's office in Birmingham, Manchester or Leeds. The role offers excellent terms and conditions including 33 days annual leave, a career average, defined benefit pension scheme, flexible working and support for professional qualifications where relevant to your role.
Downloads
---
Similar searches: Full time, Company secretary, Governance roles, Compliance / Legal roles