Assistant Company Secretary - FTSE250 Windsor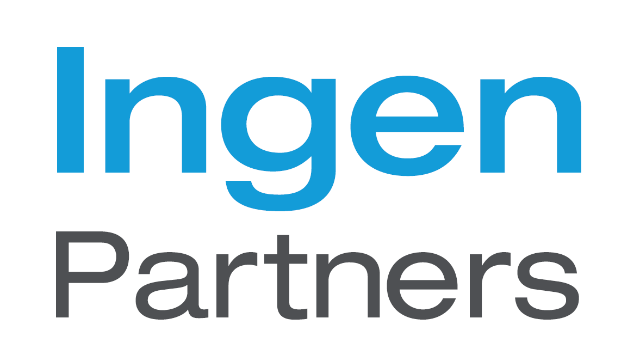 Recruiter
Location

Windsor
Salary

Excellent
Starts
Closes
Job title

Assistant company secretary
Job type

Full time
Deliver a first-class service to the business and executive management across the full range of governance, company secretarial and share plans requirements of a global FTSE listed plc.
The right candidate will have an excellent technical knowledge and experience of working in a listed plc environment and will be expected to apply their expertise in improving processes, respond to business needs and take the function forward.
Responsibilities will typically include the following:
Support the Company Secretary in managing the annual programme of Board and Committee meetings, draft agendas and upload Board and Committee papers using the online board portal
Prepare papers for the Board and its Committees on governance matters, including the Company Secretary's report to the Board
Prepare regulatory news announcements, PDMR announcements and all other Listing Rules and Disclosure Guidance & Transparency Rules compliance
Annual Report & Accounts – some drafting and reviewing of the governance sections, provide guidance on structure and content of the report, especially in relation to any new narrative reporting requirements, arrange the distribution/mailing and liaise with the auditors during the verification process
Working closely with the Group Reward team, manage the various executive share plans and the Sharesave scheme. Ensure the plans are run effectively and in compliance with legislation, liaising with the external administrators and manage the annual maturity and invitation processes. Main point of contact with the Trustee. Provide guidance on interpretation of scheme rules
Main point of contact with registrars, review dividend documentation and regular shareholder communications, take responsibility for shareholder/registration matters
Organise the AGM, draft the Notice of AGM and the Chairman's script
Involvement in administration of the non-UK subsidiaries across all regions, including execution of documents, powers of attorney, shareholder resolutions, obtaining notarisation and legalisation as required
Companies Act compliance for the UK subsidiary companies (approx. 25 companies).
QUALIFICATIONS AND EXPERIENCE
ACIS or FCIS
Able to demonstrate a very sound knowledge of the Companies Act and the core technical knowledge required to administer UK companies
Experience of working in the company secretarial team of a listed plc or exposure to listed plc requirements through working for a professional services firm
Thorough knowledge of the UK Corporate Governance Code and the Listing Rules, Disclosure Guidance and Transparency Rules and familiarity with the Market Abuse Regulation
Understanding / general experience of share schemes preferable
Familiar with Blueprint Oneworld (ideally).
---
Similar searches: Full time, Assistant company secretary