Company Secretary - Funds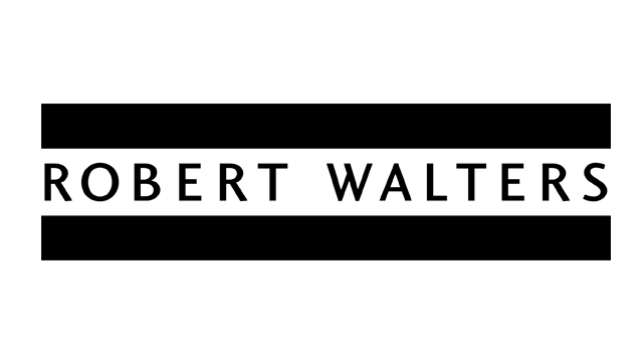 Recruiter
Location

Dublin City Centre
Starts
Closes
Job title

Company secretary
A leading global financial services law firm now wishes to hire an experienced Company Secretary (funds) to join their growing team in Dublin. This is a fantastic opportunity to join a supportive, encouraging and dynamic company secretarial team.
Responsibilities
The successful candidate will be a member of the company secretarial team and part of a busy, client facing, professionally qualified team. Their main responsibilities will include:
Acting as the primary point of contact for the provision of company secretarial services for a portfolio of regulated funds and Irish companies;
Agreeing board calendars, sending calendar invitations and diarising agreed dates with Board of Directors;
Formulate board meeting agendas which will include all regulatory requirements;
Collate all board papers into a board pack in hard and soft copy for circulation to the Boards in accordance with an agreed timeline;
Arrange all board meeting logistics;
Attend board meetings for the purpose of taking detailed board minutes;
Draft and circulate draft board minutes and action points in accordance with an agreed timeline;
Assist with general meetings (as required) including drafting notice of such meetings, collating proxy forms and ensuring sufficient votes have been received to hold the meeting;
Ideal background:
Experienced company secretary in the regulated funds industry, with a minimum of 3 years' experience;
Strong knowledge of the Companies Act and corporate governance requirements for regulated entities;
Experience of working in a fast paced professional environment with focus on attention to detail and multi-tasking;
Experience of managing and owning relationships with key stakeholders;
Proficiency in using MS Office suite of applications as well as pdf docs;
The candidate should have a desire to work in a fast paced, client facing environment where delivery of a high calibre professional service, to both clients and other stakeholders, is of key importance;
The candidate should be able to think on their feet, show attention to detail and resourcefulness, and have strong communication and organisational skills. An enthusiastic attitude will contribute to the success of the candidate.
Preparation and submission of annual returns and filings to the Companies Registration Office and filings with the Central Bank of Ireland as applicable;
Maintain statutory books and records; 
Assist in the incorporation and setting up of entities;
The candidate will also be expected to get involved in internal projects and initiatives. 
---
Similar searches: Company secretary