Governance Assistant – Executive Support (Social Housing)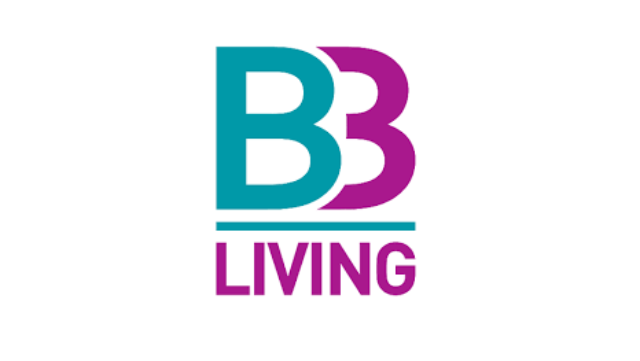 Recruiter
Location

Hoddesdon, Broxbourne
Salary

£31,025 - £34,472 per annum (£18,867 - £20,963 PR)
Starts
Closes
Job title

Trainee / Internship, Company secretarial assistant, Governance officer/assistant
12 month fixed term maternity cover
Part time - 22.5 hours per week, full-time applicants considered

Closing Date: 27th September 12 noon
Interview Date: 4th October

We have an exciting opportunity to join our friendly and collaborative team as a Governance Assistant. This is a 12 month maternity cover. We are looking for someone to work 3 days per week, but will also consider full-time applicants.

Job requirements:
You would be responsible for servicing our Group Board and subsidiaries, taking accurate and good quality minutes for all meetings as well as agreeing agendas, making meeting arrangements and ensuring high-quality papers are sent out on time, including editing and checking board papers.
You would also be responsible for keeping our forward planning documents up-to-date as well as a record of completed governance work so we can make sure we meet all our regulatory requirements and that the Board has oversight of what they need to.
Acting as Deputy Company Secretary, you would oversee the arrangements for signing and sealing documents, and would support the various compliance checks that we do each year, including our Regulatory Standards, Code of Governance and Code of Conduct. You would also support a range of governance activities including board appraisal records and governance policies.

What we're looking for:
Excellent minute-taking skills as well as good eye for detail
Great organisational and written skills
Experience of governance work is desirable, but we are very open to transferrable skills and experience
Most important is that you have the aptitude to work with stakeholders and other colleagues to maintain a well-organised governance function.

We are flexible on which days and times are worked although most of our meetings take place on a Monday or Tuesday. We are also flexible as to location. We recognised that the pandemic has shifted many people's approach to work and we have already rewritten our flexible working policy to enable staff to work from home more if they are able to. Many of our office-based staff are looking to split their working week between the home and the office, and with this role we are very open to discussions about a more remote working arrangement if you aren't local. Our board sessions going forward are likely to be a blend of virtual and in-person meetings and we would expect you to attend those held in our offices.

All our vacancies are open to flexible working arrangements, something we are really proud of. We offer a competitive benefits package including generous leave entitlements and a personal pension scheme. We believe in the benefits of a diverse workforce and strongly welcome applications from those currently under-represented in the organisation, including LGBT (lesbian, gay, bisexual and transgender) people, people with disabilities and people from black, Asian and minority ethnic backgrounds.

B3living is currently the largest provider of social housing in the Broxbourne area, owning and managing 5000 properties in Hertfordshire and Essex. Our aim is to provide safe and secure homes for our customers and strengthen our local community whilst delivering excellent customer service.

#AssistantCompanySecretary #Housingjobs #Governancejobs #Hoddesdon #Broxbourne #housing #recruiting #Careers #hiring
---
Similar searches: Trainee / Internship, Company secretarial assistant, Governance officer/assistant