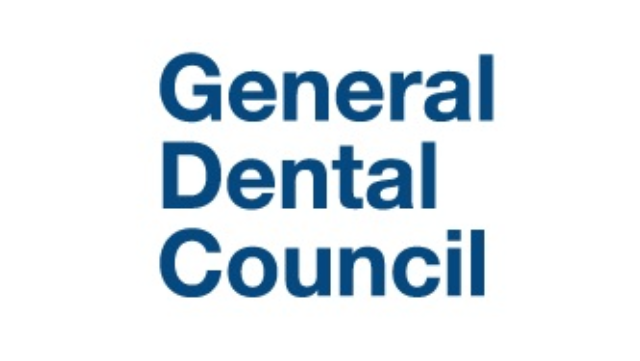 Recruiter
Location

London
Salary

£39,118 - £46,021
Starts
Closes
Job title

Company secretary, Governance Manager
Location: London
Salary: £39,118 - £46,021
Hours: Full time
Contract: 2 x Permanent, 1 x 12 month fixed term contract.

The General Dental Council are seeking a Governance Manager. This presents an excellent opportunity for a Governance professional to further expand their experience, providing an expert secretariat support service and high-quality support to build the credibility and confidence in governance by the Council and directors.

Governance Managers provide a broad spectrum of governance advice and secretariat services, including but not limited to:
Preparing, briefing, and distributing agendas and background papers for Council, EMT, Committees or working groups.
Managing meeting logistics.
Preparing accurate minutes of Council, EMT and Committees.
Contributing to meeting discussions as and when required in conjunction with the Head of Governance and advising members of the legal and governance implications of proposed policies.
Following up on actions from meetings, ensuring that relevant employees and other individuals are made aware of committee decisions and that those required to action these decisions are informed in good time and that the progress of actions is monitored.
Taking responsibility for at least one area of policy review and administration in the team.

A key component of this role is working with political sensitivity and firmness, to manage members' complex requirements in order to ensure that they are properly prepared and supported and their expectations are managed.

About you

The successful candidate will have a proven track record in arranging and preparing for senior level meetings, preparing agendas, notes of decisions and papers, and drafting and interpreting governance documents and designing mechanisms for the implementation of governance best practice. A diplomatic approach is essential as is the confidence to liaise with staff at all levels. Knowledge of governance best practice within a public sector or commercial environment is also required.

About Us

Our primary purpose is to protect patient safety and maintain public confidence in dental services. To achieve this, we register qualified dental professionals, set standards for the dental team, investigate complaints about dental professionals' fitness to practise, and work to ensure the quality of dental education.

Our work matters and so do our people. We are committed to providing a working environment that embraces and values diversity and inclusion by recruiting and strengthening our teams with team members from different backgrounds, life experiences and viewpoints. Equality and diversity are not just words, they are what makes our teams strong and able to deliver. We want to be champions of diversity and to have a sense of belonging in the workplace, where everybody has the chance to contribute and to share what is important to them.

Benefits

To reward you for your hard work and commitment, we offer an attractive benefits package that includes a generous pension scheme, flexible working and 25 days' annual leave plus bank holidays.

How to apply

You can view the full job description via the button below.
Applications are assessed against the person specification criteria and you are required to provide examples as part of your cover letter. For further details and to apply please click the apply button.

Closing date: 18/10/2021 23:59

Please no agencies unless instructed otherwise.
---
Similar searches: Company secretary, Governance Manager