Company Secretary - growing media giant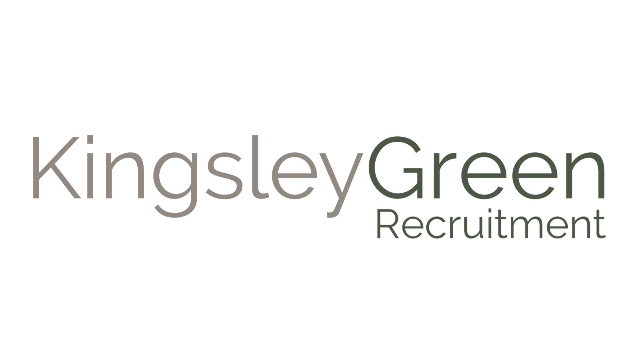 Recruiter
Location

London
Salary

Competitive
Starts
Closes
Job title

Company secretary, Head of Governance
About the job

As part of the continued growth of this global media business, the need has arisen for an experienced Company Secretary to join its senior legal leadership team. The successful candidate will report to the Global General Counsel and will lead a small and collegiate company secretarial team who work alongside senior management every day to help pursue this global client's broader strategy. This role will be a crucial part of the company's future in order to allow the business to scale and grow whilst ensuring good governance and effective management of risk along the way. The role will be based in Central London. There will be a good degree of flexibility as to how many days you would need to be in the office.

What You'll Do (together with your team):
Partnering with the General Counsel in managing the execution of corporate governance requirements and meeting management of the boards and committees of the companies around the world, including (but not restricted to):
Acting as Secretary to the Risk and Compliance Committee;
Ensuring the business in the UK complies with its Articles, relevant Companies Act legislation, guidelines and best practice, and meets all necessary statutory filing and disclosure requirements;
Ensuring annual review and relevant approval of the terms of reference for all Board Committees;
Reviewing governance effectiveness on an annual basis;
Ensuring compliance with the 2018 UK Corporate Governance Code and drafting the relevant briefing papers on corporate governance developments and proposals for the Board;
Co-ordinating the drafting of the agenda, liaison with presenters and managing the Board paper submission and upload process for Board meetings; and
Ensuring all statutory board members across the Group understand their responsibilities.
Supporting, and leading where required, on the various statutory reporting requirements and filings, including narrative reporting and ESG matters.
Providing Company Secretarial support on M&A projects.
Working with the broader parent Group on various issues, including managing the Insider regime including maintaining closed period and project lists.
For the right candidate there is the potential for this role to have a broader remit than traditional company secretarial duties. Candidates with the experience of, or willingness to take on, legal operations duties and responsibility for areas such as privacy compliance will have an advantage. There will also be the opportunity to work with others across the business on legal compliance issues and initiatives.

What You'll Need:
ICSA/CGI qualified or equivalent with, ideally, 8+ years experience.
Excellent knowledge of UK Companies Act 2006 and other relevant legislation.
Good knowledge of company secretarial technology systems and a willingness to lead change in that regard, where necessary.
Excellent knowledge of current company secretarial/corporate governance best practice.
Experience of dealing with Board, Independent Non-Executives and Senior Management.
Excellent technical ability and drafting skills.
Strong track record of people management and development.
Experience working on international matters, across multiple jurisdictions.
Proactive, rather than passive, approach.
Effective team player able to work in a close-knit team.
An enthusiastic and engaged attitude with excellent people skills and a good, clear and efficient communication style.
Top level organisational skills.
The highest standards of integrity and punctuality and credible and professional.
---
Similar searches: Company secretary, Head of Governance