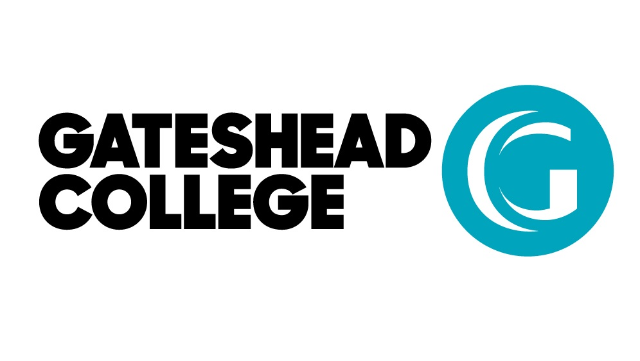 Recruiter
Location

Gateshead, Tyne and Wear
Salary

Unremunerated, with reasonable travel expenses
Starts
Closes
Job title

Board level roles
Company: Gateshead College
Location: Gateshead, Tyne and Wear
Employment Type: Voluntary
Salary: Unremunerated, with reasonable travel expenses
Closing date: 29/11/2021
Reports to: Chair of the Board of Governors
Responsible for: Governance
Contract: Voluntary
Industry/Sector: Further Education, Education
Number of positions: 2
Duration of appointment: 4-year term of office
Commitment: one day per month

Serving the communities on the banks of the River Tyne, Gateshead College offers a high standard of education and real-world skills demanded by employers, a combination we call education with employment edge. The College offers a arange of courses from entry through to degree level, including apprenticeships and T Levels, to around 5,000 students every year.

We are consistently in the top 10% of colleges for student achievement, with a great track record of students moving onto positive destinations securing jobs, university places, including the top Russell Group universities, and starting their own businesses. With a new executive and board leadership team in place at the College and supporting the development of a new strategy a key priority for the Board, the College is eager to appoint two new Governors to join their collaborative and professional non-executive team.

The College is eager to appoint an experienced senior strategic leader and expert in post-16 education and skills curriculum and quality as their next Chair of Curriculum and Quality Standards Committee, and an IT or Digital expert to join the board as a governor to support the next phase of Gateshead College's growth and continuous development.

Ideally, candidates will have knowledge or experience of either working at board level or reporting into a board as a senior leader. They must demonstrate a strong commitment to the mission and values of Gateshead College and further education, as well as the principles of governance, and be willing to volunteer their time and expertise as a non-executive director for a 4-year term of office.

Candidates should be able to demonstrate a connection to and professional knowledge of their sector within the North East to support the College to respond to current and future developments in education, skills and employment at a local, regional and national level.

Closing date: Monday 29th November 2021

Please click 'Apply' to be directed to the Peridot Partners website and to contact the advising consultants to discuss this role in more detail.
---
Similar searches: Board level roles