Governance work experience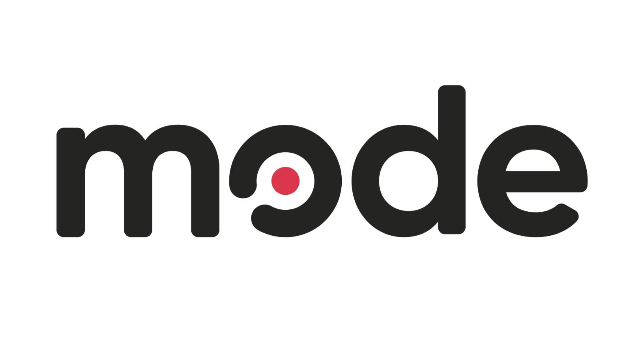 Recruiter
Location

London / homeworking
Salary

Reasonable expenses covered
Starts
Closes
Job title

Trainee / Internship, Company secretarial assistant, Governance officer/assistant
Mode (LSE:MODE) are seeking a work experience candidate over a few (4 - 6) weeks in December 2021/January 2022 in our fabulous wework offices in London's Paddington.

The work experience is unpaid but reasonable expenses are covered and it's a split between home working and coming into the office (and yes, you can bring your dog to work). Obviously we can accommodate any flexibility around classes or study schedules.

Ideally we'd love someone who has done a law degree and now is considering governance as their career choice. We are an LSE main market listed financial services start-up registered and licensed by the Financial Conduct Authority focussed on payments, loyalty and Bitcoin. Yes! Crypto is not considered mainstream with a serious lack of informed talent to fill a lot of roles.

We are hoping to get some governance support around our end of year reporting and it is likely this will turn into a role in mid-2022 for a perm hire.

The experience will be valuable and authentic "real" work in helping document our activities under the PFMI IOSCO reporting principles which is a specialised area of financial market infrastructure; it differs slightly from the corporate governance code, and it is a global standard used by financial markets and major institutions.

Mode in general, and our fabulous compliance and legal teams provide a supportive, fun and learning-first environment.

Mode are more than an equal opportunity provider, we actively seek to enable a wide candidate pool.

For more details please have a look at what Mode does, and if we sound like a good option for you, contact Shelley Schachter-Cahm and send through your CV, availability via the 'Apply' button, and what you hope to get out of the role.
---
Similar searches: Trainee / Internship, Company secretarial assistant, Governance officer/assistant