Company Secretarial Associate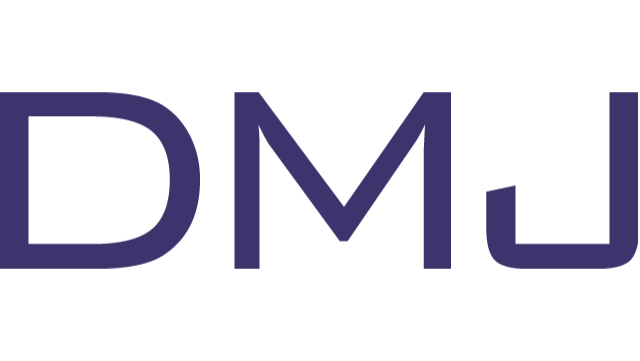 Recruiter
Location

Guildford
Salary

27,500-36000
Ref

21796
Starts
Closes
Job Category

Trainee / Internship, Company secretarial assistant
Job Type

Full time
This top ranked accountancy practice seeks to onboard a CoSec Associate to be part of their reputed team.

The Company Secretarial department provides bespoke company secretarial services to its clients and deals with all queries from basic compliance through to high-level advisory work. It prepares compliance statements, statutory documents, amendments to the constitution of companies and deals with Companies House, HMRC, solicitors, clients and third parties

The purpose of the role is to assist in all day-to-day aspects of the company secretarial compliance function. To assist in the provision of consultancy work and business development, as required

Responsibilities

Servicing clients
• Act as a major point of contact within the firm for company secretarial compliance and advisory work. This includes responding quickly to, as well as anticipating, client requests/needs, keeping clients informed of progress in relation to all aspects of the service provided and maintaining regular contact with clients.
• Conduct rigorous project and financial management on all projects, completing projects within agreed timescales and raising issues with clients in a timely manner.
• Engage with clients directly on technical queries and challenges.
• Take responsibility for the financial management of, and maximising profitability from, a portfolio of clients.
• Ensure that the firm's risk management and quality control procedures are adhered to at all times.
• Liaise with central departments on risk management, technical and other matters.
• Hold a portfolio of clients ensuring they are kept up to date with relevant progress of their statutory requirements and deadlines
• Ensure deadlines are met and issues or difficulties that arise are brought to the attention of the senior team members; liaising with junior team members to regularly communicate progress of work
• Attend relevant client board meetings when appropriate


Business development
• Act as lead support in respect of sales and marketing for the London company secretarial function, along with participation in national company secretarial initiatives with the wider company secretarial team. This will include developing, implementing and embedding operational processes and being responsible for "making things happen" in relation to business development.
• Act as lead support for the senior management team in the development of new company secretarial business relationships and business proposals.
• Engage in networking and building internal and external relationships to identify new business and sales opportunities for new and existing clients.
• Contribute to the development and maintenance of brochures, marketing campaigns, and the company secretarial profile throughout the firm.
• Contribute to the preparation of fee quotes for new work, bid documents and bid presentations.
• Collaborate on the day-to-day management of the pipeline, ensuring all opportunities are recorded and proactively followed up.
• Identify and recognise business and sales opportunities with new clients, and inform the senior management team as appropriate.
• Support the senior management team with the implementation and communication of any new business strategy for existing clients, target clients and the internal business.

Resource allocation, training and development
• Ensure assignments are staffed with the appropriate mix of knowledge and skills required.
• Recruit, retain, develop and motivate our employees, ensuring job appraisal documentation is completed within deadlines and ensure that appropriate objectives and development plans are in place for counselees.
• Work as part of the management team with other managers within the business group (e.g. resource planning, performance rating meetings and efficiency gains).
• Report into and work with the wider Manager team.
• Assist in the development and delivery of training of the company secretarial team.
• Act as a role model for the team.



Personal and professional qualities

• An awareness of UK law concentrating on the Companies Act 2006.
• An ability to carry out research and problem solving by using the Companies House website, statutory legislation and other material in addition to seeking advice from more senior members of the department

Requirements
• Graduate, associate or fellow of the Chartered Governance Institute (formerly ICSA).
• Experience in a managerial position in a professional firm, listed PLC or dedicated company secretarial provider.
• Experience of using Diligent Entities (formerly Blueprint) company secretarial software.
• Ability to communicate and work with staff at all levels in the UK and around the world along with directors of client companies and their professional advisers.
• Managing and developing staff, i.e. co-ordinating staff projects, mentoring, counselling, appraising, recruiting etc.
• Ability to prioritise and plan effectively, adopting a logical and methodical approach in order to meet tight deadlines.
• Proven experience in managing projects and teams in a project management framework.
• Working knowledge of financial products, firm services, issues regarding advice, regulation and compliance, including anti-money laundering.
• Working knowledge of Microsoft packages including Word, Excel and PowerPoint.
• Self-motivated and able to apply relevant skills to new scenarios


Desirable
• Some familiarity with financial statements.
• Business development experience - ability to contribute to the identification and conversion of opportunities to sell work.





---
Similar searches: Full time, Trainee / Internship, Company secretarial assistant