Company Matters, part of Link Group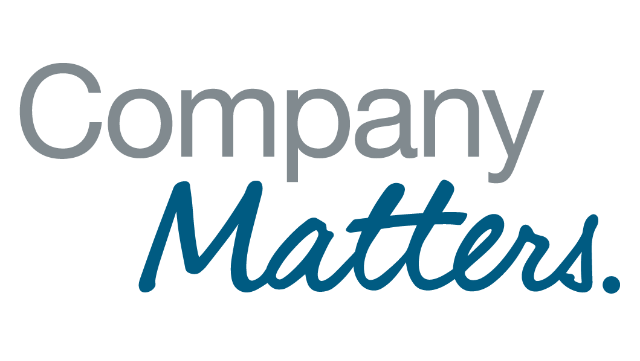 Recruiter

Company Matters, part of Link Group
Telephone

020 7954 9664
Our award winning business is built on the strength of our team, so hiring people who are as passionate about what they do as we are, is essential. We're here to be the best! To have fun and build meaningful relationships with both our colleagues and clients so that we can deliver exceptional value adding service. Both individual and business integrity is crucial to us, along with a sense of humour too.
Company Matters have offices in UK, Europe and Australasia. We are part of Link Group, a leading global provider of financial administration solutions. As one of Europe's leading asset servicing platforms, Link Group interacts with almost 6m investors, administering and safeguarding £600bn of assets across 10 highly regulated markets.

Link Group's purpose statement 'Together we achieve' reflects how much we value working together: with each other; with our clients; and with third parties, to help everyone achieve success – both personal and professional
We have an ongoing commitment to career progression, training and education as well as a competitive compensation and benefits package that under pins this.
At Link, you'll find we support achievement and celebrate success. So, if you want to be a part of this, get in touch.