DMJ Recruitment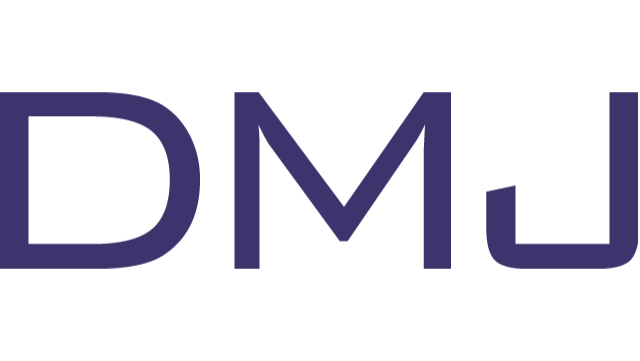 Recruiter

DMJ Recruitment
Telephone

020 3058 1444
Website

www.dmjrecruitment.com
Email address

info@dmjrecruitment.com
DMJ is an award winning recruitment agency who assist the careers of company secretaries and governance professional across all levels and sectors in the UK and internationally.
DMJ is trusted by clients and candidates to deliver a truly consultative approach that bridges technical requirements, cultural fit and diversity and ethics.
We are regular speakers at industry events, thought leaders and run educational workshops for aspiring company secretaries - DMJ is proud to be invested in your profession.
Whether you are a client looking to hire, or a company secretarial/governance professional needing career advice or market intel, DMJ is best placed to assist.
12 Jan 2022
Poppy Taylor & Connor Simms, DMJ Recruitment

The new year is a fantastic time to not only reflect on the previous year but an appropriate time to look forward as well. Two of our leading Gover...

07 Dec 2021
Zaryna Pirverdi, DMJ Recruitment

In recent years much has been said about how governance teams have evolved into commercially orientated, strategically aligned function that adds v...

23 Nov 2021
David Press, Managing Director, DMJ Recruitment

As we fast approach the festive period, we can begin to reflect what has been a remarkable year for the company secretarial market. Recruitment lev...