Core Partnership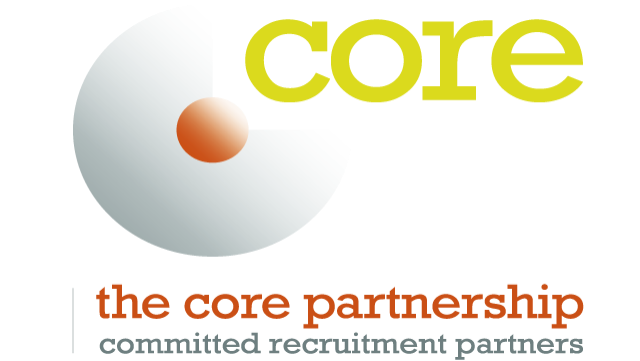 Recruiter

Core Partnership
Telephone

020 3589 0333
Website

www.core-partnership.co.uk
Email address

team@core-partnership.co.uk
The Core Partnership is an independent, niche market recruitment consultancy focused on recruiting Company Secretaries, Governance and Compliance people. That's all we do.
We are a values-driven recruiter covering all levels in this niche market (both temporary and permanent positions) across the UK and internationally. With decades of experience, we have a wealth of knowledge of the developments and dimensions of the role of the Company Secretary.
How we work
One size does not fit all
We invest our time to understand your business, organisation, its culture and the job. Please call us to establish your timescales, discuss our different services and agree the right approach.

Communication and Results
Working collaboratively with you, we keep you fully appraised of progress. Constructive feedback is relayed to all candidates on your behalf, and as partner to client and candidate, we ensure that feedback runs both ways, easing the way for informed decisions and the right result.

Focus and Time
As niche market recruiters, our strength lies in our detailed knowledge of our market's layers. Instead of receiving the CVs of all potential candidates, you receive a carefully chosen selection, reflecting our knowledge and focused expertise.
Core team
Jon Moores: Managing Director & Recruitment Partner
jm@core-partnership.co.uk

Henrietta Hodgkiss: Recruitment Partner
hh@core-partnership.co.uk

Mariza Dimaki: Recruitment Partner
md@core-partnership.co.uk
Henry Rymer: Recruitment Partner
hr@core-partnership.co.uk
Lucy Packer: Recruitment Partner
lp@core-partership.co.uk
Kelly Gardin: Recruitment Partner
kg@core-partnership.co.uk
Laura Wattiau: Recruitment Partner
lw@core-partnership.co.uk
Nathan Brook: Recruitment Researcher
nb@core-partnership.co.uk

The Company Secretary market survey is the most detailed of its kind and it has proven incredibly successful as a benchmarking tool. The survey responses were gained from a market of approximately 6,000 practising company secretaries, we've gained an exclusive and thorough overlook of over 15% of the entire market.

If you would like a copy, please do get in touch and email team@core-partnership.co.uk or call us 0203589033.