Company Secretary - Part Time, Not-for-Profit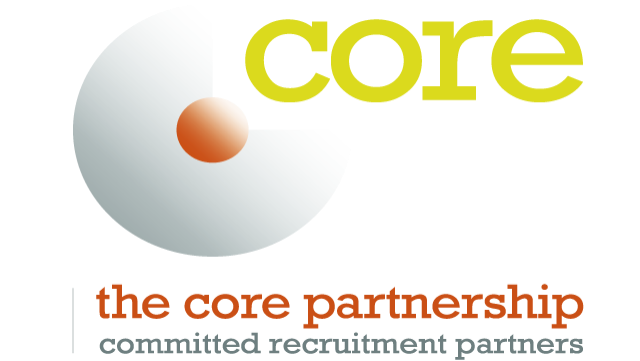 Recruiter
Location

London
Ref

1905
Starts
Closes
Job Category

Company secretary
Job Type

Part time
Company Secretary – Part Time , Not-for-Profit
£Competitive, London
Overview
An interesting, and quite rare, opportunity to work as a part-time Company Secretary for a leading, independent charity in the gambling industry has arisen. The role will see you providing governance and Company Secretarial support for the organisation to prosper in a time of growth; ensuring that it is aligning itself to best practice governance models. If you are qualified/part-qualified, or possess similar relevant experience, and are eager to take the next step in your career, then do get in touch. This role will report into the COO and will play a pivotal role in advising the senior leadership team including the CEO and Chairperson.
Key Roles and Responsibilities
Work alongside key relationship holders in making sure that the organisation, via its Board and Committees, operate effectively and efficiently.
Undertake a variety of company secretarial duties, including; managing and minuting Board and Committee meetings, lodging the annual report, preparing induction documents for new trustees and preserving correct records of trustee.
Support the charity's chair, CEO and COO on governance and company secretarial matters
Assist the trustee Board and sub-committees, including preparing agendas, papers and minutes
Give punctual Board, Committee and Senior Management Team administration including pre-reading packs, minuting meetings and updating action records
Make sure that Company Secretariat services continually improve and adhere to best practice
Experience and Qualifications
Qualified/ part-qualified (or with equivalent experience gained in a legal or similar professional capacity)
Strong understanding of charity governance law and practices
Proven experience of providing quality governance advice and management support to Boards and Committees
Experience of minuting and note taking
Experienced in senior-level stakeholder management
Attitudes and Behaviours
Willingness and commitment to the role and company which may include occasional overnight stays for training
Excellent communication skills to build relationships with, and influence, senior stakeholders
Strong team player
Meticulous attention to detail
Thank you for your interest in this Core Job. If you'd like to apply for this job, please click on "apply" and attach the latest version of your CV (unless we already have it). Alternatively, you can always give one of our Recruitment Partners a call.
Reference: 1905
---
Similar searches: Part time, Company secretary