Senior Assistant Company Secretary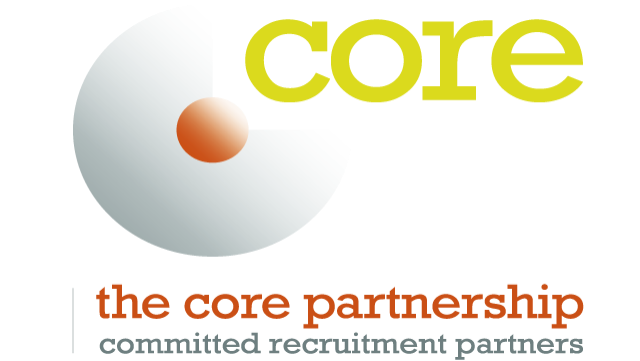 Recruiter
Location

London
Salary

£Competitive
Ref

1718
Starts
Closes
Job title

Company secretarial assistant, Assistant company secretary, Deputy company secretary
Job type

Full time, Contract
£Competitive
Greater London
A fast growing FTSE-100 is looking for a Senior Assistant Company Secretary to join their company secretariat team on a 12-month contract. You will be appointed to carry out a full range of company secretarial duties, cohesively with the team, looking after trainee members. We're looking for someone who is confident to correspond with various other departments, such as legal and finance, to ensure their teams are compliant with regulations associated with FTSE-100 organisations. You will be a Chartered Secretary, having gained some experience within a listed environment, with a diligent mindset for proactive development and translating knowledge. If you're looking for a leading opportunity to enhance your career, this could be the right opportunity for you!
Key Role and Responsibilities
Support the organization of the AGM; draft and distribute relevant documentation
Assist with induction of new directors and development of existing ones
Draft agendas, collate and distribute relevant documents for the board and committee meetings
Facilitate the companies Share Scheme, liaising with HR and Plan Administrators
Ensure compliance with UKLA Listing Rules, Transparency Rules, Disclosure Rules and the share dealing code
Routinely release Stock Exchange Announcements
Prepare the annual and interim reports and accounts; draft and review the non-financial aspects
Maintain statutory registers for the holding company and subsidiaries; submitting all Companies House filings and returns
Experience and Qualifications
Fully ICSA qualified
Highly academic; having at least a 2:1 in a Law or Business degree
c5+ years of company secretarial experience, some of which, in a listed environment
Personal Qualities and Behaviors
Able to adopt a 'hands on' approach to work
Can manage your own workload proactively and prioritise
Confident communicator with a gravitas to liaise across all levels of the organisation
Thank you for your interest in this Core Job. If you'd like to apply for this job, please click on "apply" and attach the latest version of your CV (unless we already have it). Alternatively, you can always give one of our Recruitment Partners a call.
Reference Number: 1718
---
Similar searches: Full time, Company secretarial assistant, Assistant company secretary, Contract, Deputy company secretary