Corporate Administrator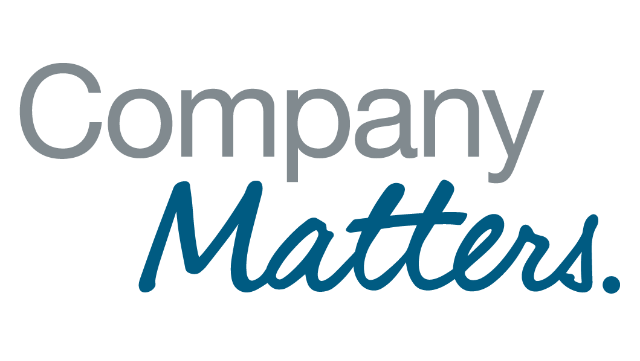 Recruiter
Location

Exeter
Salary

Competitive
Starts
Closes
Job title

Trainee / Internship, Company secretarial assistant, Governance officer/assistant
We are looking for a Corporate Administrator to work with our established company secretarial team based in Exeter. Company Matters, part of Link Group, provide professional corporate administration services to UK and international clients. We are responsible for supporting the delivery of statutory compliance to clients and ensuring they're meeting the legal requirements. With guidance and training, you will carry out your duties in a professional manner and in accordance with policies and procedures, legal / regulatory requirements, service levels and company standards that meet business and client expectations, with the support of other members of the team, when required.

Key Accountabilities and Main Responsibilities

The role is to provide corporate administration support to our clients and proactively contribute to the commercial success of our business.

As part of our close-knit team you will gain experience in statutory and regulatory compliance, and governance best practice.
Provide corporate, registered office and corporate administration services to a portfolio of clients Diligent Entities, an entity management and corporate governance software.
Build good working relationships with clients and develop an understanding of their requirements ensuring that their needs are interpreted precisely and responded to correctly, and that the client is kept regularly informed of progress and costs.
Work closely with other members of the corporate administration team in identifying areas where current systems and services can be developed.
Building internal networks and business relationships; assisting in business development opportunities.
Refer any complaints or testimonials to the appropriate manager immediately.
Preparation of minutes where required.
Dealing with incoming post on a daily basis, filling and forwarding documents where required.
Carry out ad-hoc duties as required.

Experience & Personal Attributes

To be considered you will need to demonstrate an understanding of the statutory compliance function. You will have corporate administration experience and a familiarity with the basic principles around UK company law, regulation and best practice. A proactive and flexible approach, upbeat manner and the ability to work in a team are essential.

Necessary qualities / experience:
High level of accuracy / attention to detail
Experience of a client / customer facing environment.
Solid Microsoft Office 365 skills
Friendly, enjoys working as part of a team
Excellent verbal and written communication skills
The above list of key accountabilities is not an exhaustive list and may change from time to time based on business needs. In addition, as the role is part of a global team, travel and flexibility to work outside standard hours may be required in this role.
---
Similar searches: Trainee / Internship, Company secretarial assistant, Governance officer/assistant